Description
Flat Roofing Ltd.
"Where Honesty and Integrity meets Quality and Service"
Flat Roofing Ltd. : Alberta's Roofing Experts
Flat Roofing Ltd. has been installing asphalt, wood, and specialty roofs in Calgary and the surrounding area since 1992. We have grown from a small two-man operation into one of the largest roofing contractors in Southern Alberta; this growth has not been accidental, but has been a result of our quality installations, our strong work ethic, and our uncompromising integrity. Over the last couple of decades, we have been successfully building relationships with Calgary homeowners and builders to become one of the most sought-after contractors in the area. Wooden cedar shake and pine shake sloped roof repairs by Shakepro.
Residential & Commercial Roofing
Flat Roofing Ltd. is willing and able to take on jobs of all sizes; from large commercial flat roofs or sloped roofs to small rural bungalows, we have experienced installers who can get the job done right. Whether you are a homeowner looking to replace a worn-out roof, or a builder/developer seeking a contractor for your next project, you can feel confident that we will offer our best service at our best price, backed by our 20 YEAR MATERIAL & WORKMANSHIP WARRANTY! What's more, our roofing practices are based on the guidelines set forth by the Alberta Building Code.
Promotions and Special Offers
We provide detailed free estimates to help you better plan and budget for your roofing needs.
Beyond our roofing installations, we also offer services for siding, eavestroughing, flat roofing and waterproofing. Wood roofing repairs are also available! For all your roofing needs and then some, Flat Roofing has you covered!
Professional Affiliations: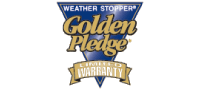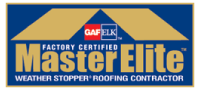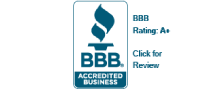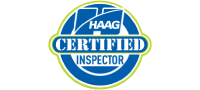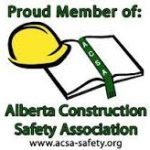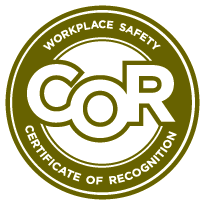 "Please mention you saw us here when you call"
Opening Hours
| | |
| --- | --- |
| Monday | 6:00 AM - 10:00 PM |
| Tuesday | 6:00 AM - 10:00 PM |
| Wednesday | 6:00 AM - 10:00 PM |
| Thursday | 6:00 AM - 10:00 PM |
| Friday | 6:00 AM - 10:00 PM |
| Saturday | 6:00 AM - 10:00 PM |
| Sunday | 6:00 AM - 10:00 PM |
Contact
Address

258048 16 St E, Foothills, AB T1S 3M1
Location